GCSE Successes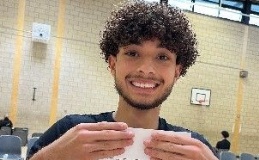 We are incredibly proud of our students and congratulate them on their excellent examination results.
With a national return to pre-pandemic grading, we are very pleased to be able to celebrate the successes of our students, many of whom have secured a significant number of the top grades.
For further details, please read our press release.