West London College Hospitality Taster Day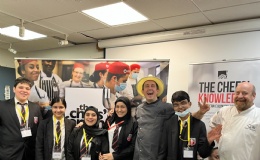 On 27 April 2022, a group of Year 9 students went on a trip to West London College to attend their Hospitality Taster Day. This trip gave the students a fantastic opportunity to watch chefs carry out live demonstrations and give them an insight into the world of the catering industry. Students got the opportunity to taste freshly made ice cream and other lovely desserts. They were also served freshly made vegan burgers for lunch. Whilst enjoying the burgers, students were entertained by the singer Dieu from LowkeyLimited.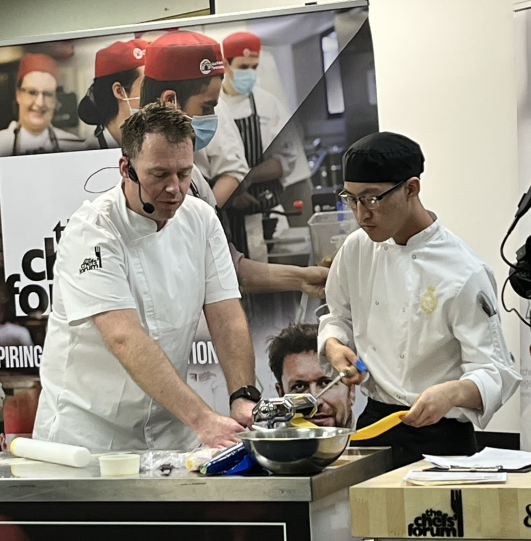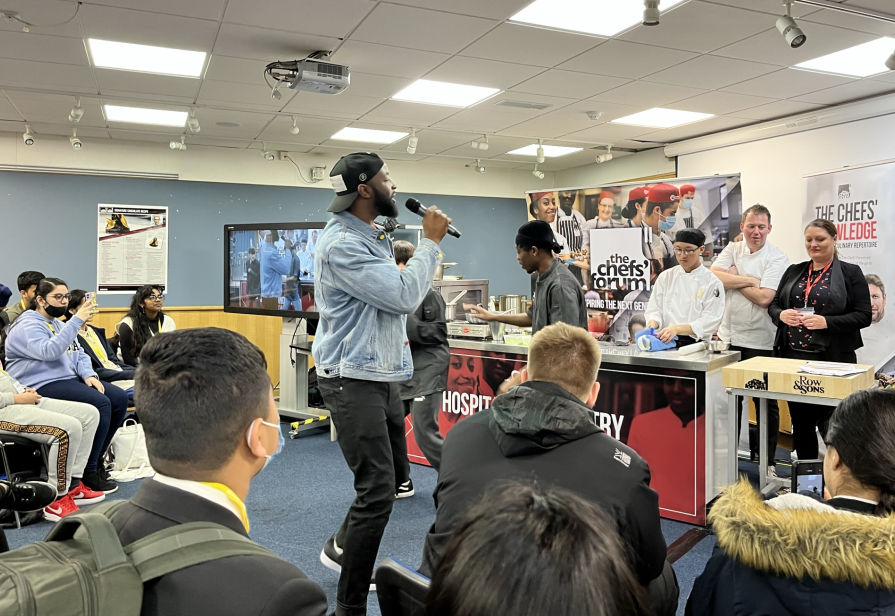 Shania Boughton-Silvera took part in the sushi rolling contest. She won the contest competing with 10 other schools, taking home a prize of a 2 course meal for 3.