Applied Learning Day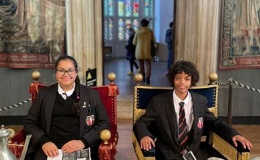 In November we held the first of three Applied Learning Days, a core part of our enrichment programme. On these days, the timetable is suspended and replaced with a broad range of opportunities for students to develop their wider knowledge, skills and experiences, developing their cultural capital and enriching their learning.
Year 7 spent the day team building and participating in wellbeing workshops.
Year 8: Half the year group were treated to a French workshop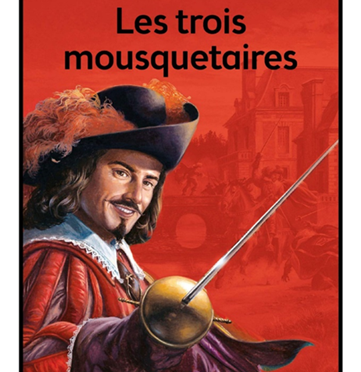 by Les Trois Mousquetaires while the other half of the year went back in time touring Hampton Court.
Year 9: Half the year group participated in science, technology, engineering and maths (STEM) workshops while the other half of the year went on a walking tour of the sites of London.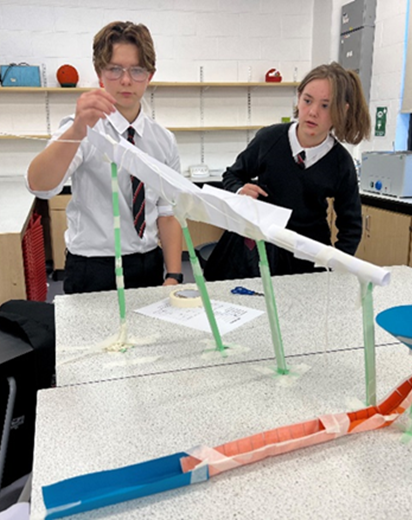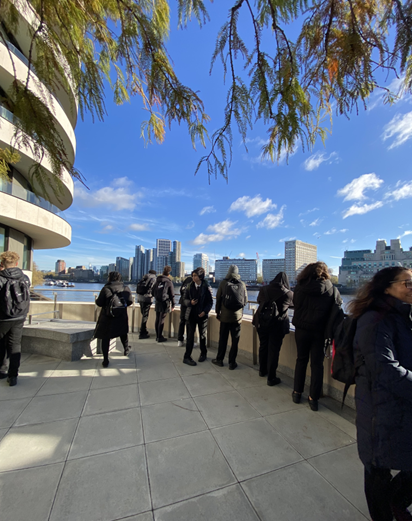 Year 10: Nearly 90 students participated in the Jack Petchey Speak Out Challenge while Graphics students visited the Tate Modern, Fine Art students visited Tate Britain and Product Design students explored the Design Museum.
Year 11 students had the exciting opportunity to watch the Globe Players perform an English set text as well the opportunity to develop their science and maths skills through workshop activities.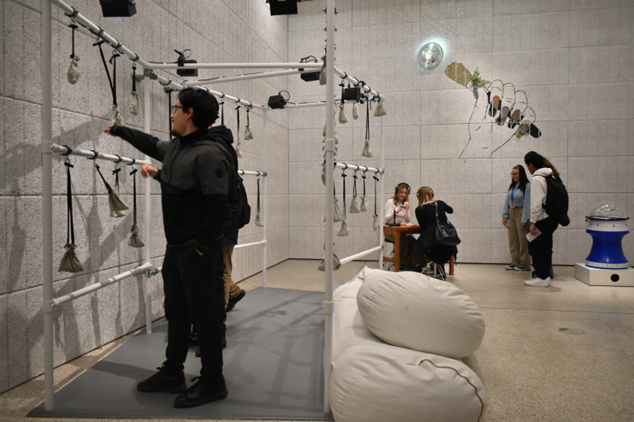 Year 12 students went on a London Safari, visiting key London landmarks.
Year 13 students prepared for their future by working on their UCAS applications and Extended Project Qualifications.